Plans of waste management
First a policy of waste management must be defined. The more often it will be implemented by regional plans. The following-up and the updating of these plans lay usually on regional waste observatories.
We help the authorities in all these steps: national policy, regional plans, observatories.
Waste studies
The enterprises expense more and more money for their waste disposal. The waste study will allow to look for the solutions economically optimal between reduction at source (and sometimes modification of the process), recycling, inside treatment, outside treatment. On some sites we obtained to divide the waste budget by 25!
Development of process of waste treatment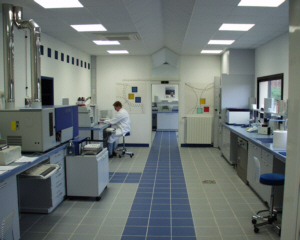 The cost of the treatment of a waste becomes sometimes such that it becomes economically interesting to develop a specific process of treatment. on the other hand, the bio-technologies bring a lot of new possibilities, much softer in terms of nuisance and much less expensive.
We can develop these processes, from the feasibility study until the industrial pilot.